Our Success Hinges on the Success of our Clients
About G&R Mineral Services
G&R provides significant manpower and equipment staffing for annual mill and plant outages. Common labor force quantities range from five to one hundred personnel. G&R performs the majority of the mechanical installation and repair work on heavy process equipment in the cement industry.
G&R Maintenance Contracts
G&R supplies labor and equipment to perform maintenance contracts within industry. Prior maintenance contracts executed have been both long term and short term. Please contact G&R for further information regarding maintenance contracts or continue reading below.
Plan
Using our insight and experience, we will help you plan the next phase of your project or maintenance process to ensure easy execution.
Your Options
With any project or process, there are many options available to you. We specialize in finding multiple solutions that can work for you and your clients.
Big or Small
We cover a wide range of industrial plant and project sizes. There is no project is too small and no client is too large for us to provide excellent services too.
Emergency?
We also offer emergency services that spread the gamut. If you or your organization is in need of rapid solutions, please contact us immediately.
G&R Plant Services
We install, repair, troubleshoot, and maintain a wide range of industrial and plant equipment.
Roller Supported Equipment
Rotary Kilns Rotary Dryers Rotary Coolers
Grinding Mills
Ball Mills Roller Mills
Raw Mills Bowl Mills
Material Coolers
Grate Coolers Crossbar Coolers
Auxilary Equipment
Pneumatic Conveying Equipment
Pollution Control Equipment Drag Conveyors
Bucket Elevators Pan Conveyors 
Other Services
Equipment InspectionStartup Assistance
Skilled Field Labor Certified Welding
Crushing Equipment
Gyratory Crushers Jaw Crushers
Hammer Crushers Roll Press
Gearing
Speed Reducers
Flange Mounted Gears
Spring Mounted Gears
Trusted by Industries Leaders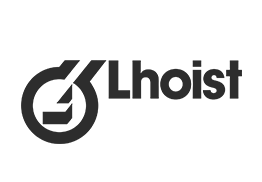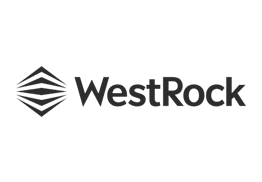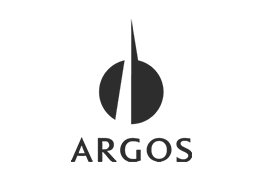 Contact Us
To find out how we can better assist you in your plant maintenance, crane rental, or environmental services, please contact our customer service department by phone or email at the contact information below.
More Info
Address: 2355 Alton Road, Birmingham, AL 35210
Phone: (205) 956-7300
Business Hours: Monday – Friday: 7AM - 4PM C.S.T.
Fax: (205) 956-7305